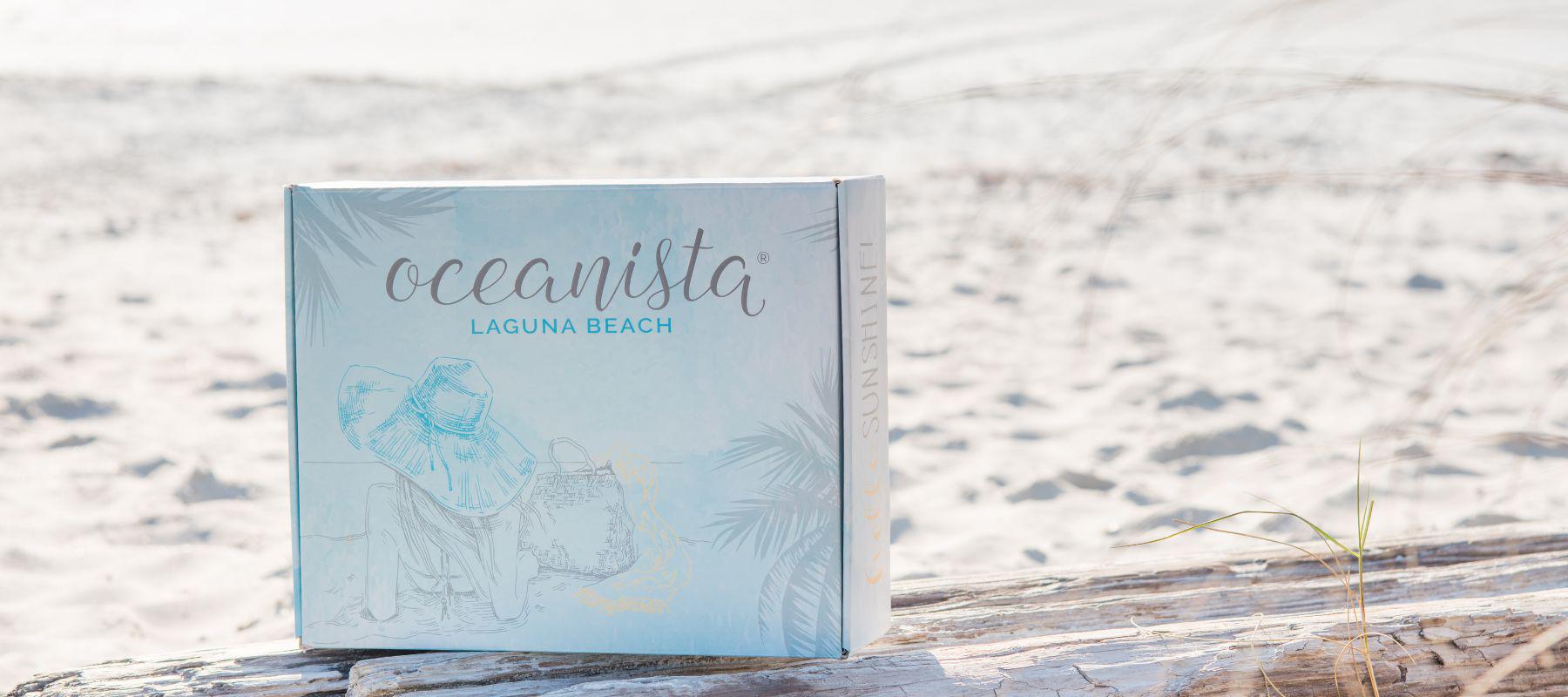 The Oceanista Box
Bundle & Save
HOLIDAY SALE - 35% off Sitewide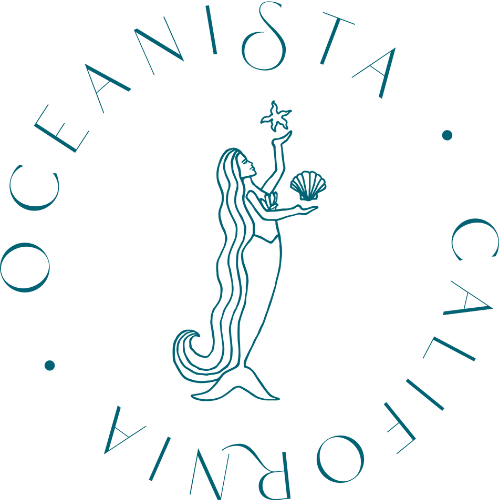 CODE: HOLIDAY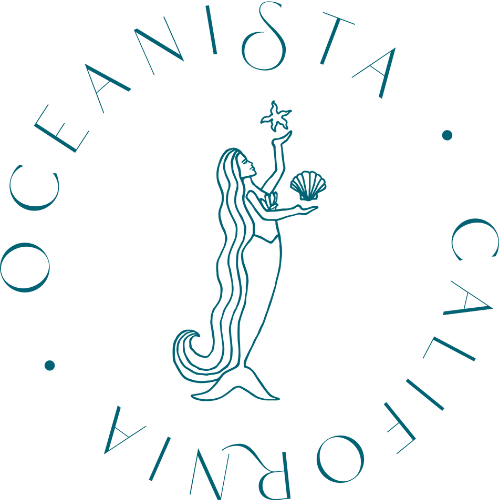 Welcome to OCEANISTA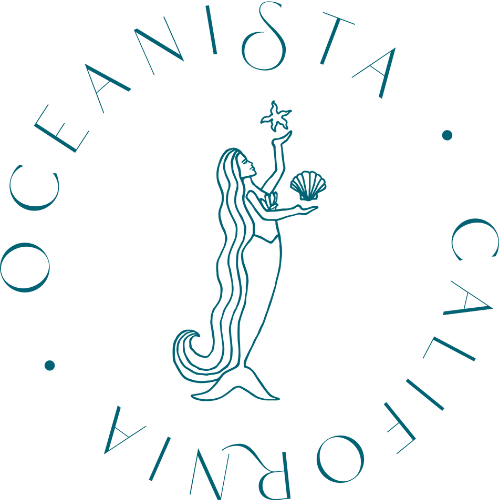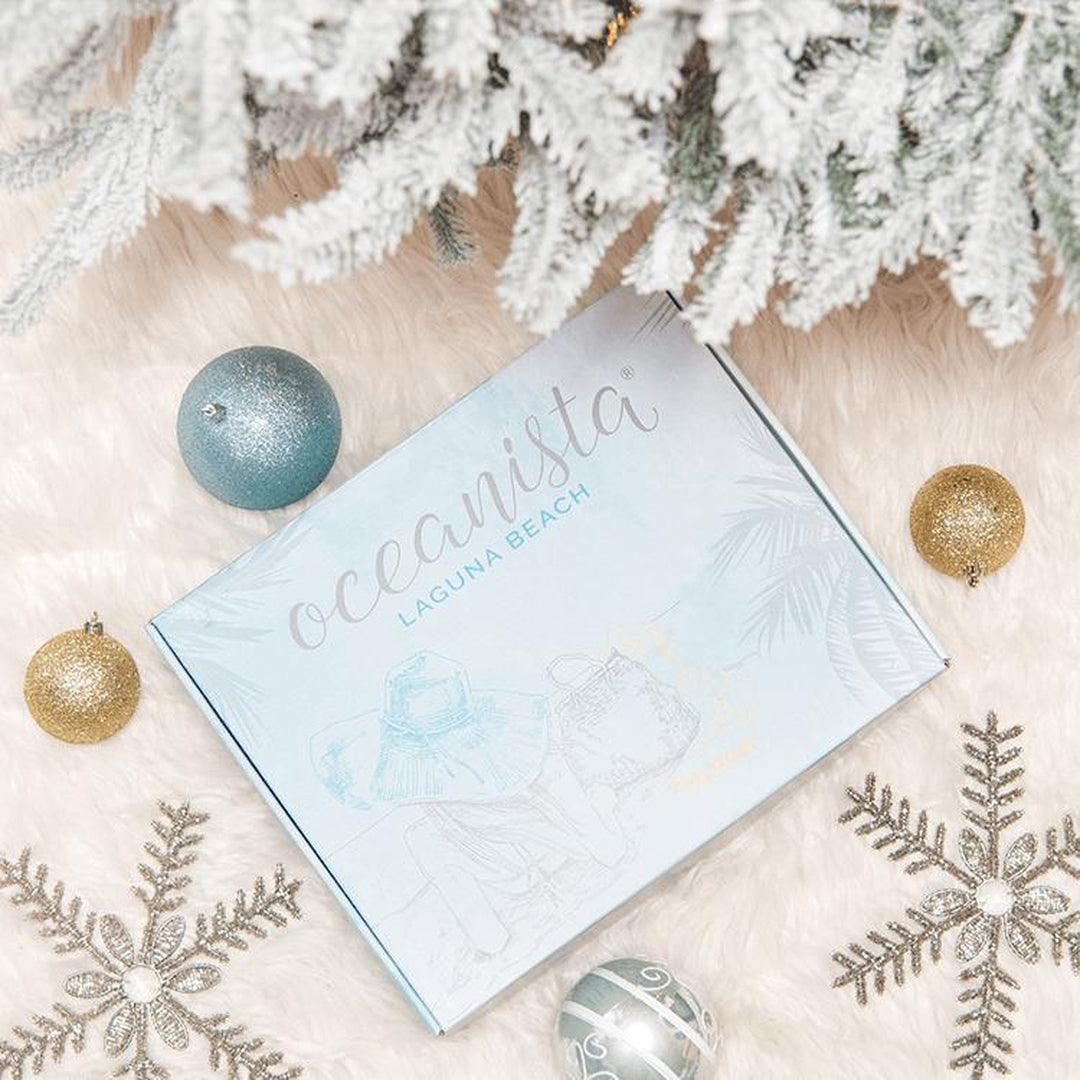 OCEANISTA GIFT BUNDLES - up to 85% OFF
CURATED BY YOU
Save money this holiday season and curate your own gift boxes. Select from over 40 boutique and handcrafted items. Break them up for regifting and keep some items for yourself.
Use Promo Code: HOLIDAY for an extra 35% off on bundles!
Beach Boutique, Delivered!
Shop by Category
Who is an Oceanista?
She thrives upon surf, sun & sand, and requires mega doses of vitamin sea. She believes saltwater heals everything.
She is both salty and sweet, and has beach hair and doesn't care.
At any given moment, she'd rather be at the beach. Simply stated, an Oceanista is a lover of all things ocean inspired, nautical, or beachy, who always surrounds herself with beautiful reminders of the sea.
Follow Us @oceanistabrand