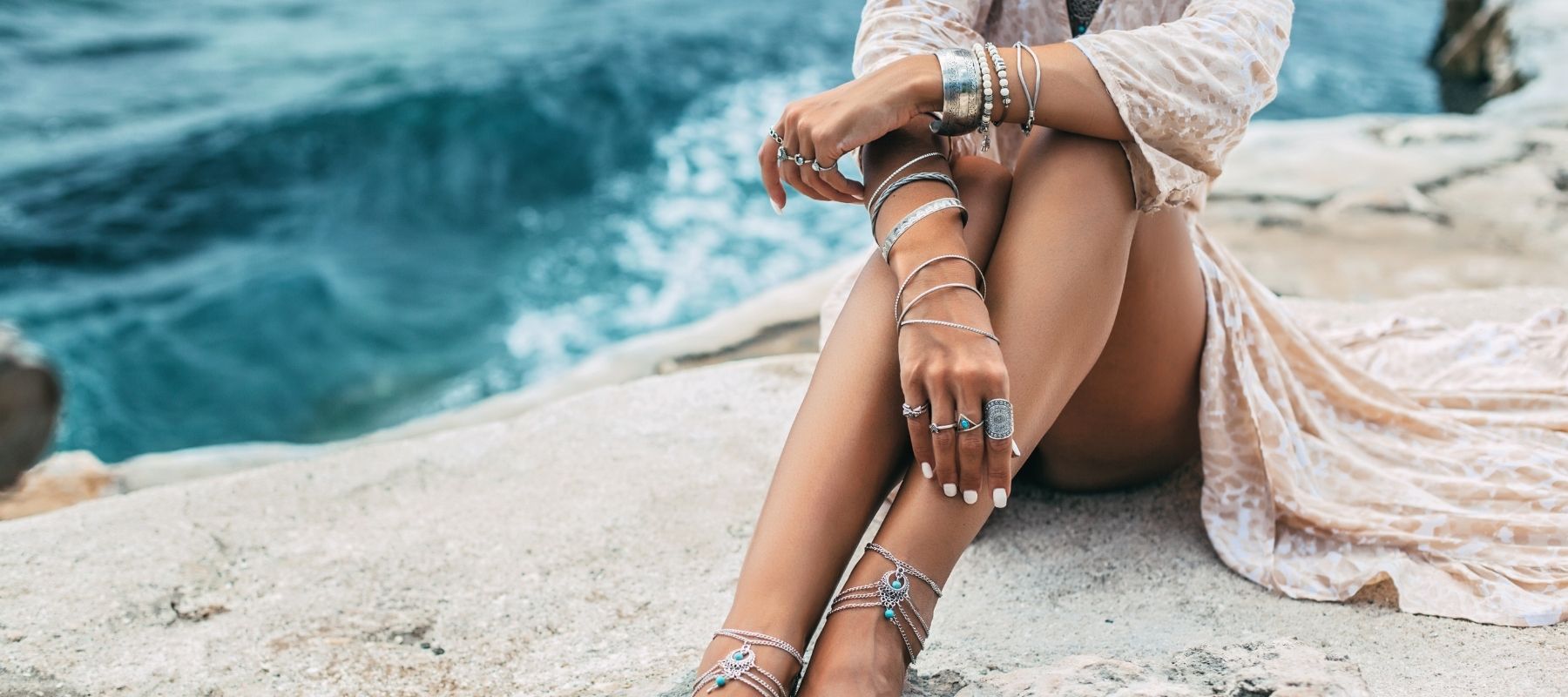 WELCOME
Hello there, beautiful!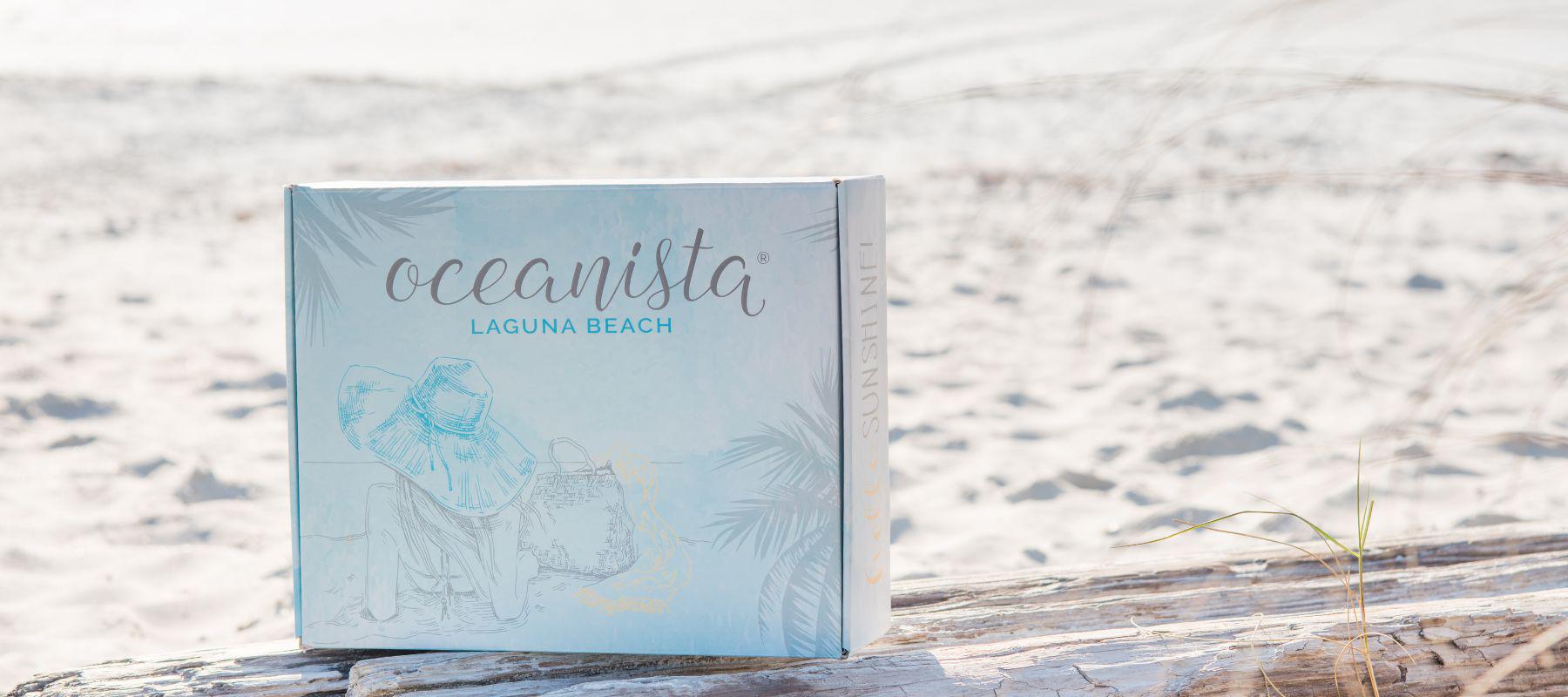 Bundle & Save
Curate Your Own Beach Box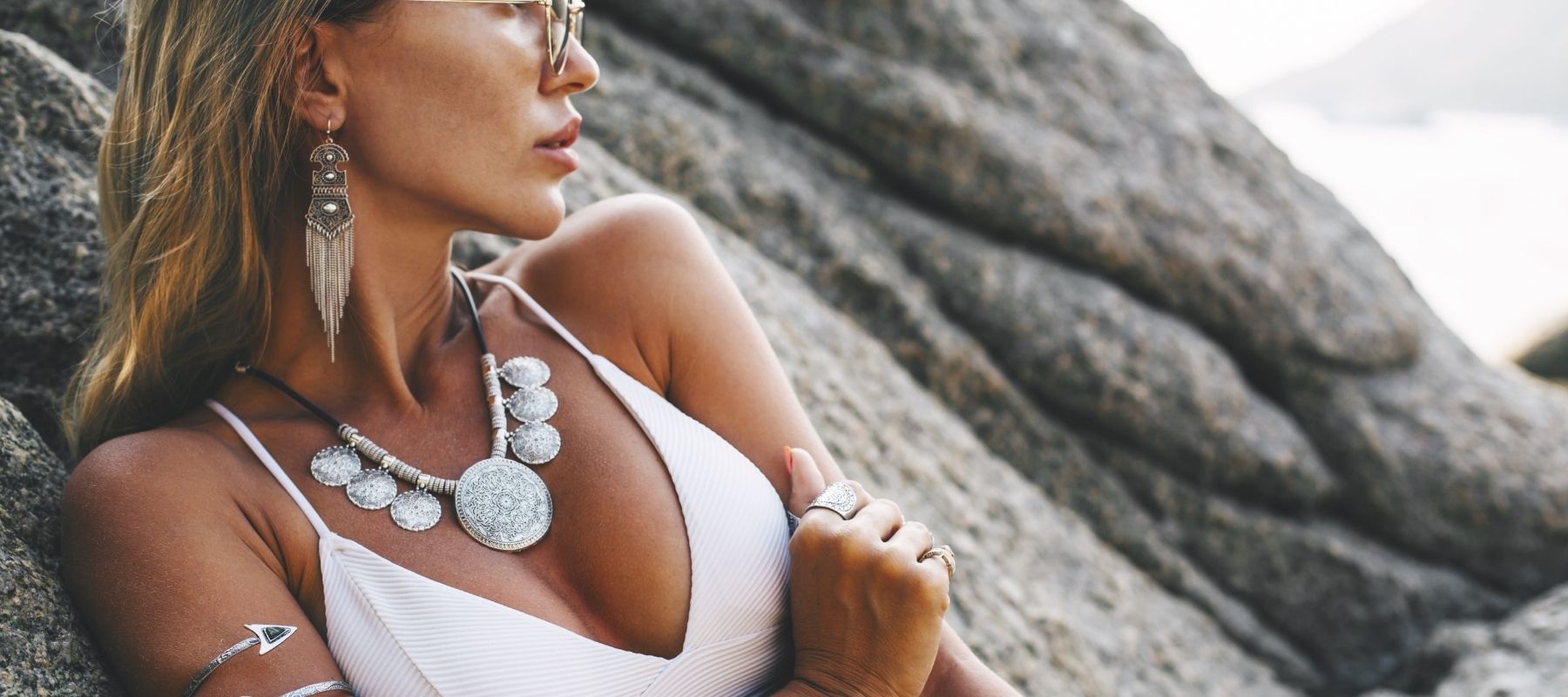 saltwater ♡ heals ♡ everything
THE BEST IN BEACH ESSENTIALS
Featured Collection
Shine On! 14K Gold Jewelry Collection
Featured Collection
Beach Boutique, Delivered!
Shop by Category
Who is an Oceanista?
She thrives upon surf, sun & sand, and requires mega doses of vitamin sea. She believes saltwater heals everything.
She is both salty and sweet, and has beach hair and doesn't care.
At any given moment, she'd rather be at the beach. Simply stated, an Oceanista is a lover of all things ocean inspired, nautical, or beachy, who always surrounds herself with beautiful reminders of the sea.
Follow Us @oceanistabrand